Consortium member
Eleonora Manitta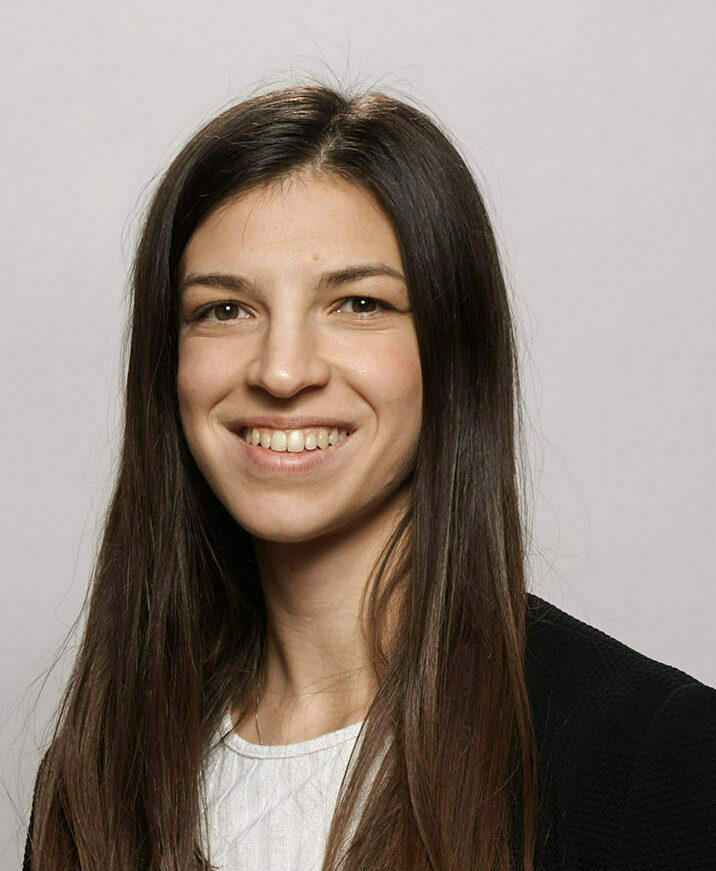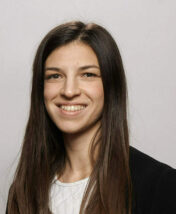 Biography
Eleonora is a PhD student in the group of Prof. Romain Barrès, at the Center for Basic Metabolic Research, University of Copenhagen.
Eleonora comes from Italy, where she studied biology at the University of Torino. She completed her undergraduate studies in 2014 and enrolled in the Master Program in Molecular Biology at the same University. In 2016, she started approaching the field of epigenetics when she joined the lab of Prof. Jörn Walter, at the University of Saarland, Germany, to conduct her Master's thesis project.
After obtaining her Master's degree, she worked as Research Assistant in the lab of Prof. Michele De Bortoli, at the University of Torino, where she gained further knowledge in epigenetic mechanisms regulating cell biology.
In 2017, she was granted a scholarship from the Novo Nordisk Foundation Copenhagen Bioscience PhD Program and joined the group of Prof. Barrès, where she had the chance to explore how epigenetics can mediate the transmission of traits from one generation to the next.
Key Research Outputs