Consortium member
Farideh Moharrek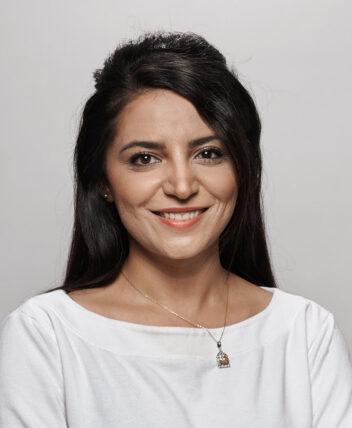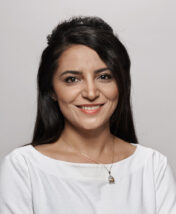 Biography
Farideh is a Postdoctoral Fellow in bioinformatics at Novo Nordisk Foundation Center for Basic Metabolic Research, University of Copenhagen.
Farideh was born in Iran. She received a PhD in biology (2016) from Tarbiat Modares University, Iran. She had her first postdoctoral position in the Natural History Museum of London in 2019. Prior to that, Farideh served as a university lecturer at Urmia University, Iran (2016-2018). She has been a visiting researcher at the Real Jardin Botanico (2015) in Spain. In 2015 and 2016, she won two international scholarships from the International Association for Plant Taxonomy and the Systematic Research Fund. She published a book on 'Modern taxonomy' and was co-writer of another book entitled 'Phylogenetic analyses: theory and practice'.
Key Research Outputs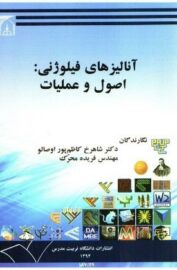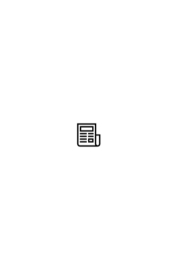 Diversification dynamics of cheilostome Bryozoa based on a comprehensive Bayesian analysis. Moharrek, F., et al. (In Press) Journal of Paleontology.