Consortium member
Jeffrey Craig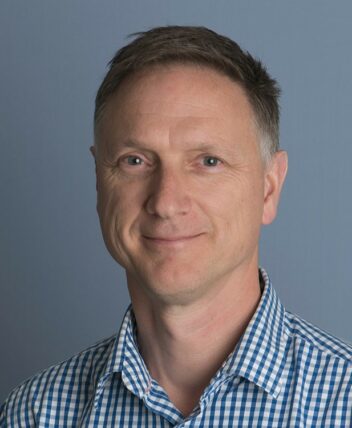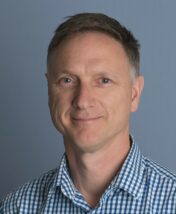 Biography
Professor Jeff Craig is a lecturer in Medical Sciences at School of Medicine at Deakin University, Waurn Ponds, Victoria. He has a BSc in Genetics and Cell Biology from the University of Manchester, a PhD from the University of Edinburgh and a Grad. Cert. in Higher Education Learning and Teaching from Deakin. His research goal is to apply techniques of epigenetics and cell biology to develop biomarkers of health and disease. This includes a focus on the role of epigenetics in mediating the effects of early life environment on the risk for chronic conditions.
Prof Craig is the Course Director for the Bachelor of Health and Medical Sciences at Deakin's School of Medicine. He also lectures to several undergraduate courses at Deakin and other universities. He bases his teaching philosophy on knowledge, innovation, support and trust. He aims to inspire and train students with skills that will enable them to be job ready. And to think, reflect, challenge, and discover their innate skills.
Prof Craig has established many longitudinal cohorts in collaboration with clinicians and epidemiologists. Most have involved twins because of their ability to resolve the effects of genes and environments. His longest-running cohort is the Peri/postnatal Epigenetic Twin Study (PETS). He is currently funded by the NHMRC to study cognition and brain structure & function in 11-year-old PETS twins. Prof Craig is a Chief Investigator on the NHMRC-funded Twins Centre of Research Excellence. He is also the President of the International Society for Twin Studies and an advocate for twins and their families.
In 2018 Prof Craig established the multidisciplinary network 'Gen(e)quality'. Its broad aim is to develop ideas on the technical, ethical, legal and social implications of epigenetics research and testing. A specific, current aim of Gen(e)quality is to engage with sections of the public to co-design guides on epigenetics and epigenetic testing.
Prof Craig is an active science communicator and over one million people have read his articles in The Conversation. He is also interested in the two-way interactions between human health and the health of the environment.
Read more about Professor Dr. Jeffrey Craig at his Deakin University website profile and laboratory website.