Consortium member
Jessica Preston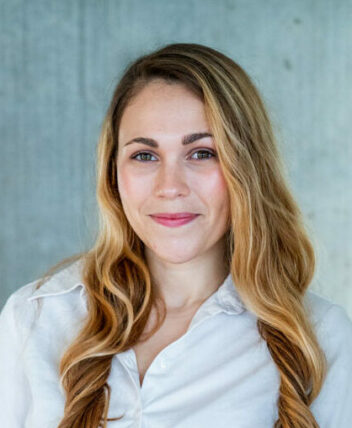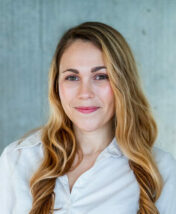 Biography
Jessica is a PhD student and Copenhagen Bioscience PhD Fellow at the Novo Nordisk Foundation Centre for Basic Metabolic Research.
Jessica completed her Bachelor of Science in Nutrition and Dietetics at the University of Texas at Austin in 2015.  Shortly thereafter, she completed a Master of Research in Human Nutrition Clinical Research at Imperial College London.  She enrolled as a PhD student in Basic Metabolic Research at the University of Copenhagen in September 2020.
She has held research positions at the Prevention Research Lab under the direction of Associate Professor Keryn Pasch, The John Fulcher Molecular Neuro Oncology Laboratory under the direction of Dr Nelofer Syed, The Toretsky Laboratory and MedStar Georgetown University Hospital under the direction of Professor Jeffrey Toretsky, MD, and the Metabolic Epigenetics Laboratory under the direction of Romain Barrès.
Jessica has been associated with the GECKO Consortium since October 2019, and is primarily involved in the conduct and coordination of clinical research studies within the consortium.  She has also been involved with scientific communication and outreach of the consortium research outputs.
Key Research Outputs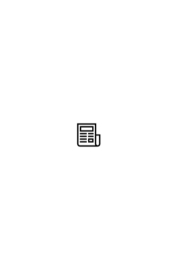 The ketogenic diet alters the expression of chromatin modifying enzymes in GBM to potentiate the effects of chemotherapy and radiotherapy. Zeng, Q., Stylianou, T., Preston, J., O'Neil, K., Scheck, A., Syed, N. (2021) Neuro-Oncology 23(4): iv15-iv16.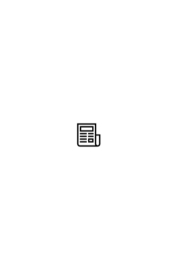 The Ketogenic diet induced epigenetic changes that play key roles in tumour development. Preston, J., Stylianou, J., Zeng, Q., Glover, S., Scheck, A., Woolf, E., O'Neil, K., Syed, N. (2017) Neuro-Oncology 19(1):i28.