Consortium member
Lewin Barkla Small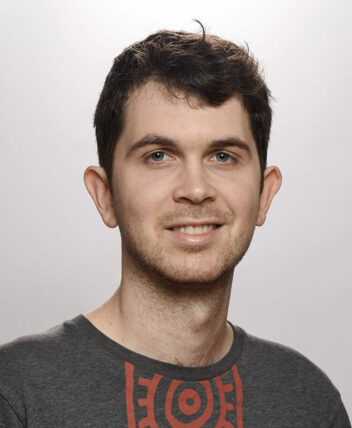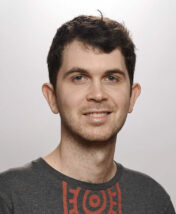 Biography
Lewin Small is a postdoctoral researcher currently working at the Novo Nordisk Foundation Center for Basic Metabolic Research at the University of Copenhagen in Denmark.
He received his undergraduate degree in 2012 from the University of New South Wales in Sydney, majoring in biochemistry.  He completed his PhD degree in 2018 at the Garvan Institute of Medical Research as a student of the University of New South Wales under the supervision of Professor Gregory Cooney. His thesis was entitled "In vivo mechanisms of lipid induced insulin resistance in muscle".
Lewin has been involved with the GECKO consortium since 2018 and assists with the design and interpretation of animal studies performed at The University of Copenhagen. He is also involved in assessing and optimising techniques for the analysis of energy metabolism in rodents. He is a Danish Diabetes Academy funded fellow.