Consortium member
Marie Pignol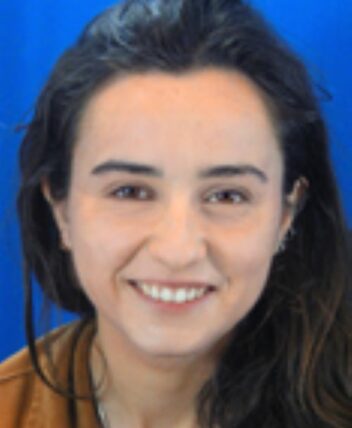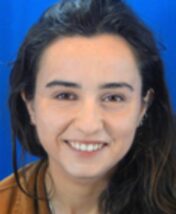 Biography
Marie is a Research Officer at the Molecular and Cellular Pharmacological Institute, University of Côte d'Azur and part of The National Centre for Scientific Research in France.
She completed a Master of Research in Neurosciences at Aix-Marseille University in July 2020.
Marie is working at IPMC as a Research Officer since November 2020, firstly on neuroendocrine functions under the direction of Jean-Louis Nahon. Then, in 2022, she joined as a member of the GECKO Consortium to conduct the GEOMOUSE 2 study under the direction of Romain Barrès.