Consortium member
Stephen Simpson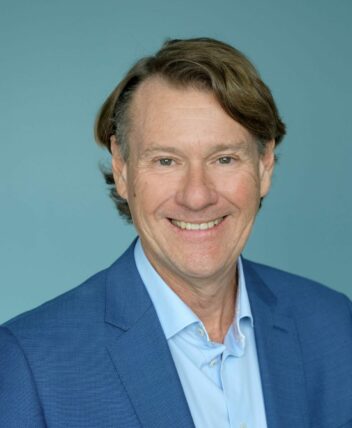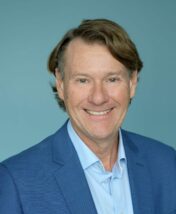 Biography
Stephen Simpson is a biologist who has pioneered understanding of one of the most devastating natural phenomena on earth – swarming in locusts. He has also revolutionised the field of nutrition. His locust research spans events within the brains of individual locusts to the causes of mass migration. Stephen's nutrition research began with insects and led to fundamentally new explanations of human obesity and ageing, and practical solutions for conservation biology and agriculture. Simpson and Raubenheimer's Geometric Framework for Nutrition has provided a powerfully integrative model for nutrition science, encompassing detailed molecular understanding through to global patterns of disease.
Stephen is currently the Academic Director of the Charles Perkins Centre, and a Professor in the School of Life and Environmental Sciences at the University of Sydney, and Executive Director of Obesity Australia.
Previously Stephen spent 22 years at the University of Oxford, first in Experimental Psychology, then in the Department of Zoology and the Oxford University Museum of Natural History, before returning to Australia in 2005 as an ARC Federation Fellow. He has been Visiting Professor at Oxford, a Fellow of the Institute for Advanced Study (Wissenschaftskolleg) in Berlin, Distinguished Visiting Fellow at the University of Arizona, and Guest Professor at the University of Basel.
In 2007 Stephen was elected a Fellow of the Australian Academy of Science, in 2008 he was awarded the Eureka Prize for Scientific Research, in 2009 he was named NSW Scientist of the Year, and in 2010 he was named as the Wigglesworth Medallist by the Royal Entomological Society of London, of which he was made an Honorary Fellow. He was also co-writer, narrator and presenter of the four-part documentary Great Southern Land, for ABC TV, which was aired to critical and viewer acclaim in September 2012. In 2013 Stephen was elected a Fellow of the Royal Society of London as "one of the world's foremost entomologists and nutritional biologists", and in 2015 he was made a Companion of the Order of Australia "for eminent service to biological and biomedical science."