Consortium member
Yen Ting Wong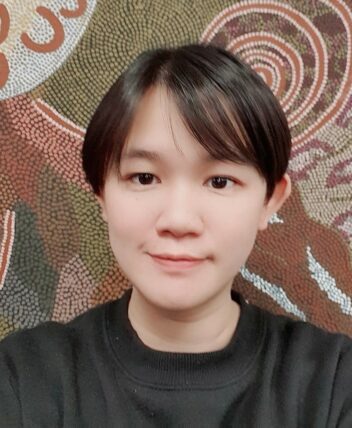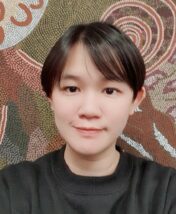 Biography
Dr. Yen Ting Wong, a dedicated molecular genetics researcher and educator, boasts a rich academic background. Her journey, culminating in a Deakin University Ph.D., focused on the intricacies of animal fiber-controlling genes, shaping her versatile molecular biology career. As an Associate Research Fellow at Deakin University's Genomics Facility, she honed her genomics expertise, adeptly managing diverse samples for next-gen sequencing.
Since October 2018, Dr. Wong thrives as a Postdoctoral Researcher at Deakin University's IMPACT Institute. She investigates epigenetic biomarkers in early-life neurodevelopmental disorders and biosample collection, collaborating effectively with eight national and three international research partners. Her work with Oasis Diagnostics, developing a cell-based screening tool against bowel cancer, earned recognition and $61,640 in internal grants. Dr. Wong also led and collaborates with DNA Genotek Inc., exploring sample collection methods and cellular heterogeneity through cytology and cellular deconvolution algorithms.
Engaging with organizations like Bowel Cancer Australia and Rotary Australia underscores her commitment to addressing health challenges.